The beach offers many opportunities for the dog and the photographer to play…  As dog the water and sand provide an interesting landscape full of sights, sounds and scents.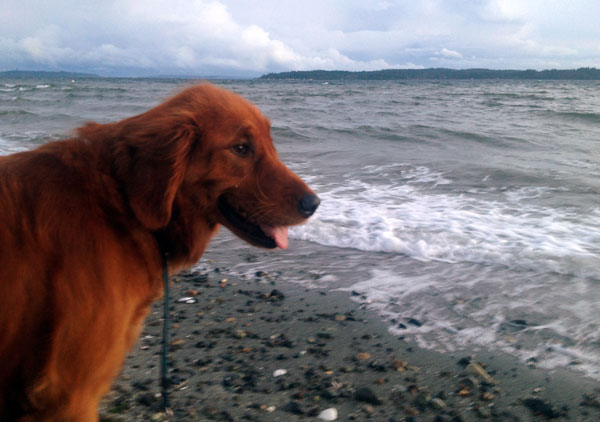 The Dog knows the importance of exploring and intimately knowing the environment before attempting Photography.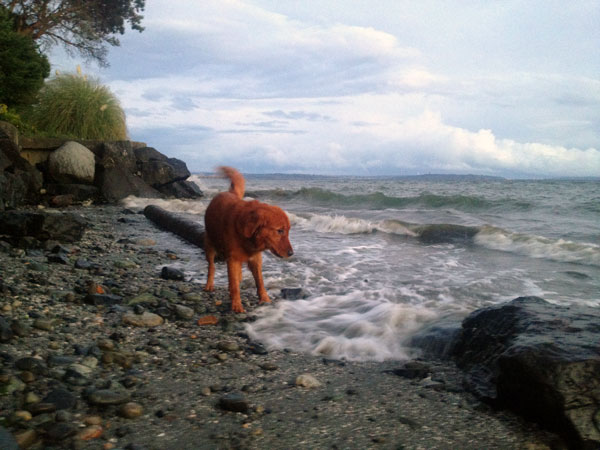 For the Photographer, the water, sky, wind, waves and wildlife allow for ample opportunities to capture the moment (with 1's and 0's in a mathematical representation of the light reflecting off the subject matter(s) ).
Often the Photographer finds the best light at dawn or dusk (the golden hour).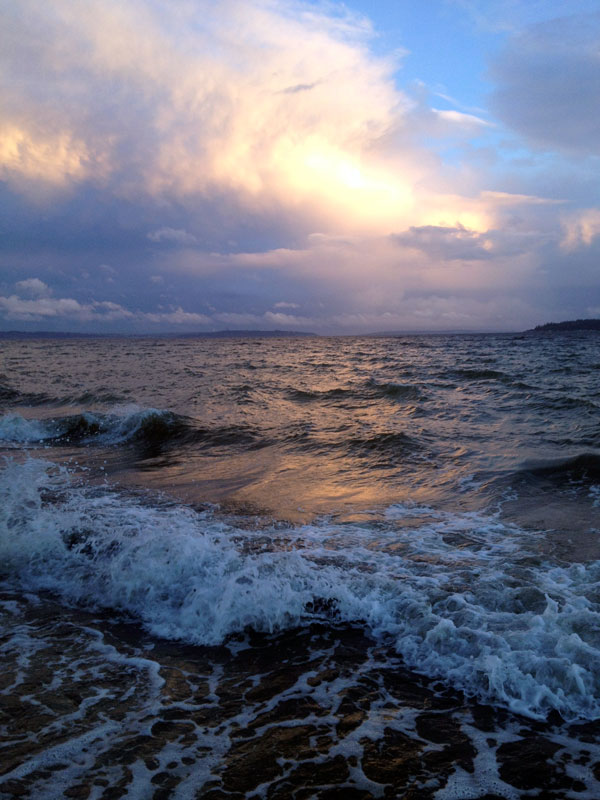 As you can see, the same beach scene that the Dog was exploring earlier, in anticipation of the Golden Hour, now displays deeper colors and a sense of artistry, motion and soul that was not present before.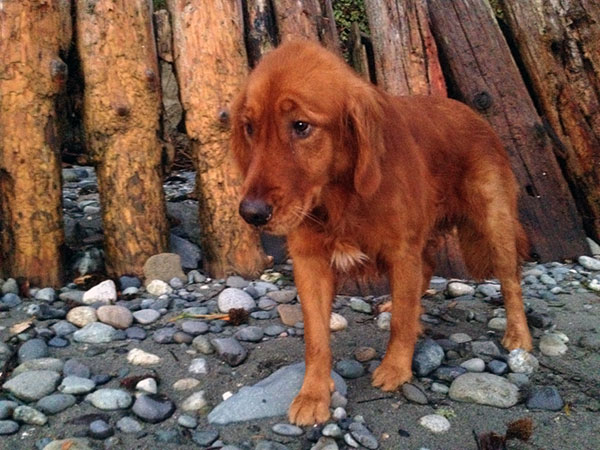 The Photographer snaps multiple photos of the scene hoping to capture light, objects, ambiance, soul and time, to make a finite moment infinite.  Infinite possibilities for same location leads the Photography to the conclusion that something larger is at work here.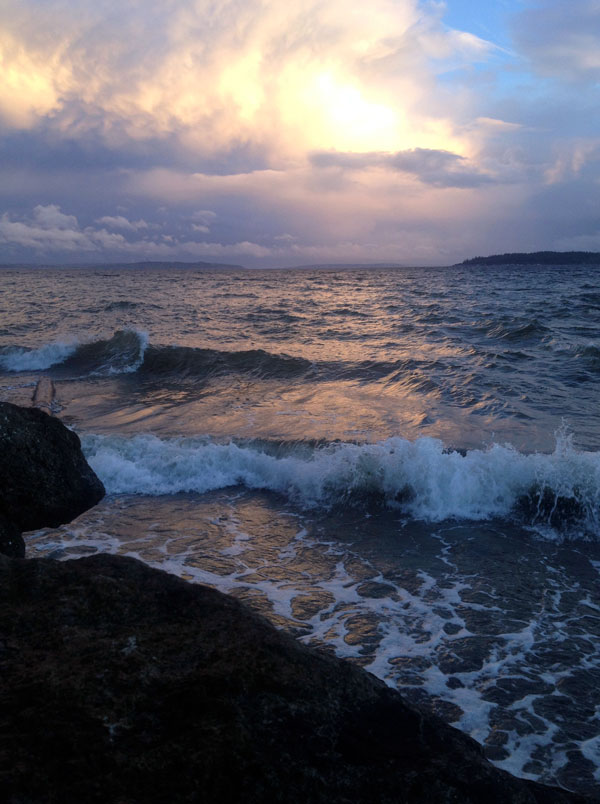 God, Light, Beach, Dog and Photographer.  Quantumly the act of taking the photograph may have changed the Photograph. 
The Dog has grown bored with Quantum theory, Photography and musing about God.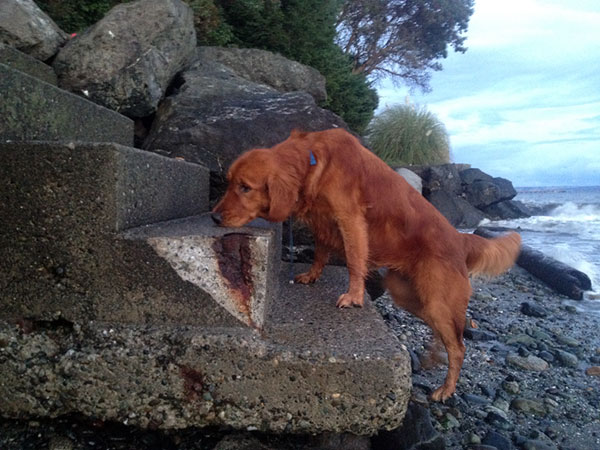 The Photographer has taken a cue from the Dog and moved on to the next great adventure.
Guest author / Photographer
Jeremy Moff