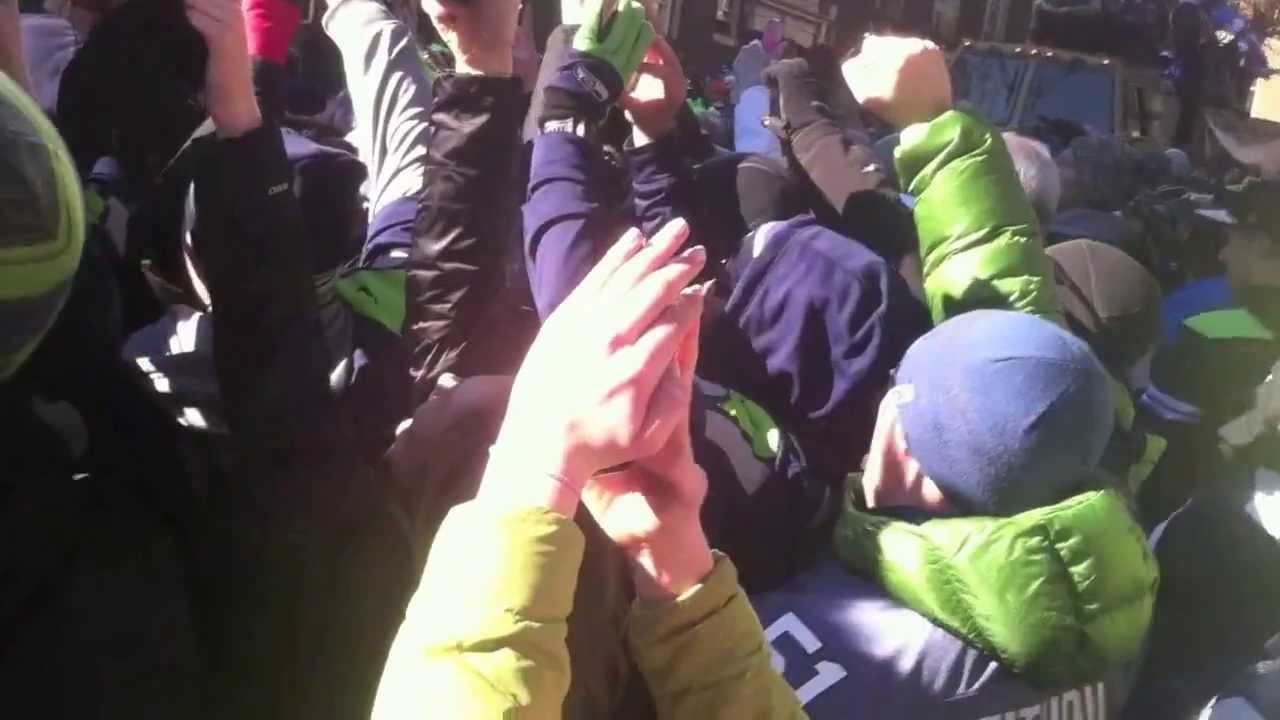 I first took interest in the Seahawks in 1983.  That year we saw Dave Krieg, Curt Warner and company make it to the AFC Championship game which they ended up losing to the Raiders.  In 1984, after Curt Warner blew his knee out, Chuck Knox who was known to prefer running the football so much that they called him Ground Chuck, became Air Knox and let Dave Krieg, Steve Largent, Darrel Jackson air it out.  The Hawks finished 12 & 4 and had another Playoff appearance.  After that 12 and 4 season the Seahawks where picked by some to be favorites to make it to the Super Bowl.  After all Curt Warner was back and with his running and the new explosive passing game, 1985 was going to be the Seahawks year.  Unfortunately they went 8 and 8 on the year.
I remember the watching the strike shorten season, Steve Largent break all kinds of receiving records, The Bozs, when the team was sold to Ken Bering, when he almost succeeded in moving the team to California, The Tom Flores years, Rick Mirer, the 2 an 14 season, Mike Holgrem to the rescue, the 2005 Super Bowl and the bad calls, all the ups and downs.
After the Seahawks won Super Bowl 48, I could not wait to celebrate with them at the Championship Parade.
Watching the Championship parade was surreal.  Here is a short video clip of the Lombardi Trophy and players in the parade.