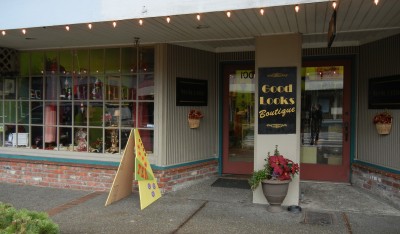 One of the new shops in Poulsbo Wa is the Good Looks Boutique. Anita opened the charming store about 6 months ago and has filled it with clothes, jewelry, vintage goods, and tea.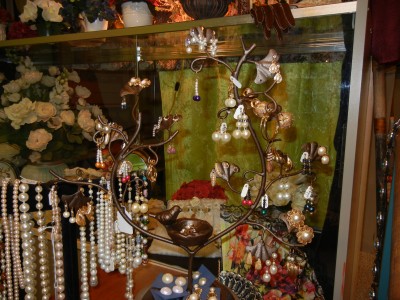 Anita has a collection of pearls that is quite appealing.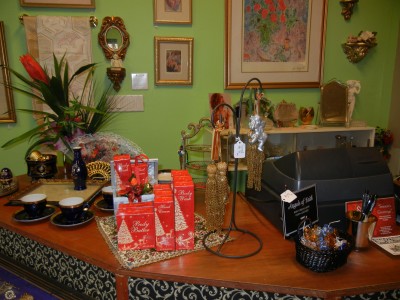 Her displays are beautiful, the shop is pleasantly organized, and the merchandise is varied and appealing to all ages.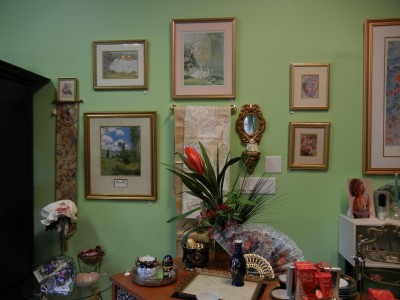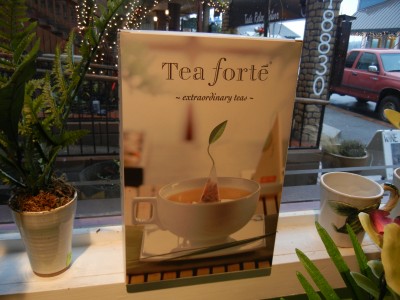 Anita sells Tea Forte, which is a line of tea with wonderful exotic flavors and exquisite packaging. These teas make beautiful and enjoyable gifts for any tea lover.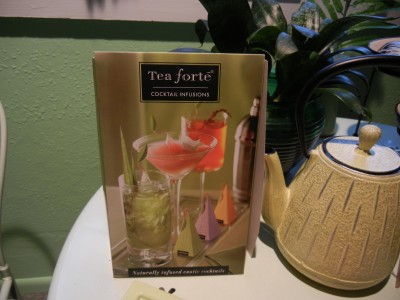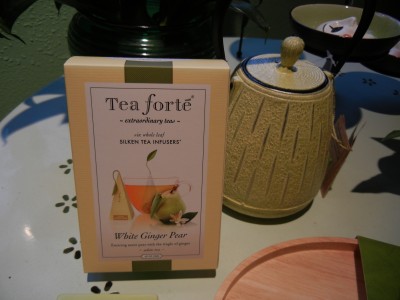 While in Poulsbo drop in for a visit with Anita and enjoy her shop and wonderful collection of merchandise. Be sure and tell her you saw her shop on Kitsap Now!